The Treasure of Connection
SAVE THE DATE: June 9-11, 2023 Amherst, MA
Held by the integrity of the Circle we will take the opportunity to understand the land through the clarity of systemic constellations. Addressing specific issues that impact our business, land, family, pets and community and wellbeing, we are able to experience new insights, when Nature is given a voice.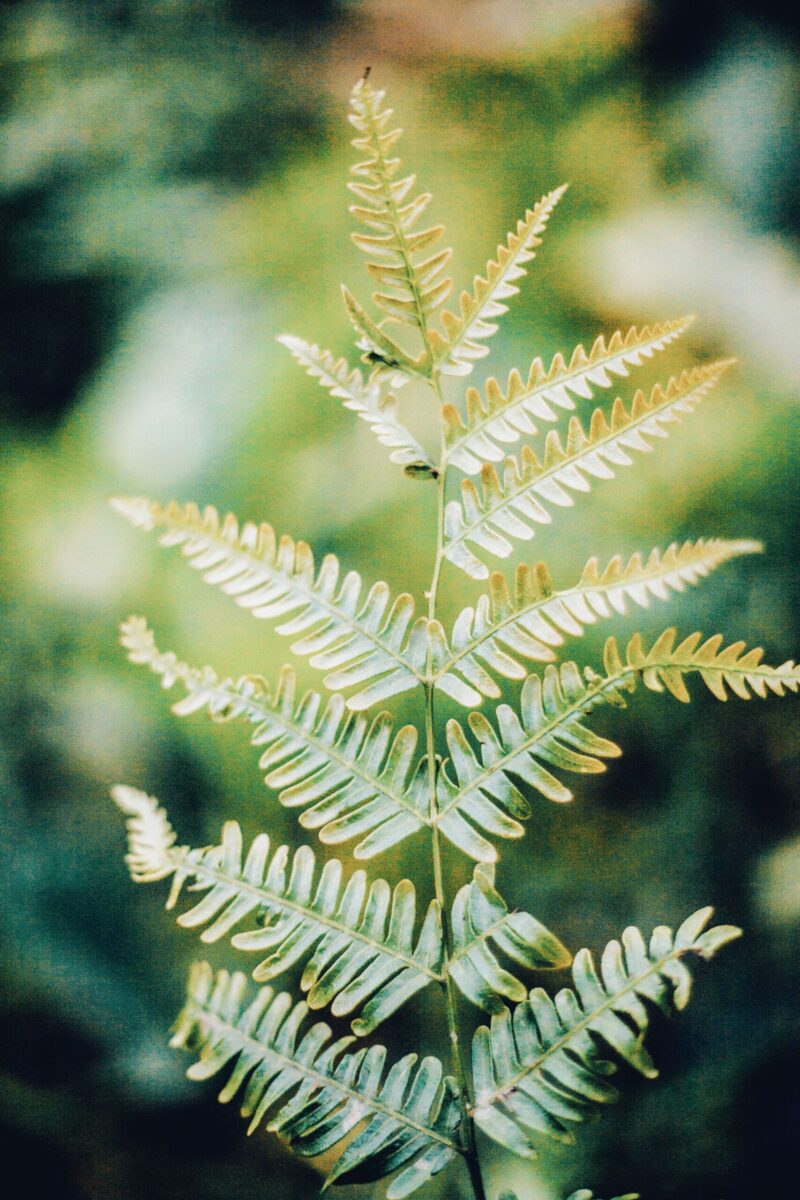 After experimenting with including horses in our constellation work, we are convinced that the field that extends around our human experiences get greatly enriched if we expand it to include the natural world.
Now we are hungry for more experiences with constellating in the natural world and are delighted to welcome Francesca to the Inner Arts Institute. She has been working with nature constellations for many years and recently published a book on the subject called: Returning to Membership in Earth Community.
When: June 9th – 11th, 2023
Begins Friday evening at 5 pm
Ends Sunday afternoon at 4:30 pm
Where:  SaMa Sanctuary,
891 Bay Road, Amherst, Ma
Cost: $ 475.-
Some scholarship funds available.
This is not a residential workshop. Please find your own accommodations or contact us for recommendations in the beautiful Pioneer Valley.
*We will provide lunches on both days.
Francesca Mason Boring, a bicultural woman enrolled with the Western  Shoshone Tribe, facilitates Family, Human & Natural Systems Constellation  & Constellation as Ceremony as transformational work.   Author, international facilitator, teacher, and lecturer,  working with universal indigenous fields in family constellation she has supported development of constellation as ceremony, community constellations, and nature constellations.  Walking with the ancestors, Francesca introduces respect, and the incorporation of ancient healing wisdom traditions and ritual in life and systems constellation.
Although Family Constellation may be therapeutic, this indigenous woman does not present it as therapy.  She describes this method as "one of the most profoundly beautiful healing paths that can be taken. This work, for me, is an extension  of ceremony, a road of indigenous healing."