Day-long Workshops ~ Click for Dates
Anxiety, fear, depression, financial woes, and unhappy relationships can all be forms of an unconscious inheritance from our family of origin. Our Constellation workshops offer opportunities to explore personal or work-related issues in the safety of a healing circle. 
October 2017 – May 2018
A deep immersion in the profound healing possibilities that Family Constellation work provides. This eight-month training is for anyone who wants in-depth practice and understanding of this powerful healing modality. Forty (40) CEUs available. This group is now full.
Council Time Retreat at Duxbury by the Sea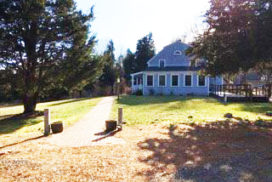 April 20-22, 2018
This is a time to gather in community, bring what is close to your heart, and lay it into the circle. We will hold it with love and respect and work with it in order to offer you a new perspective, a medicine that heals, or a deeper understanding.
We'll welcome members of our Constellation Learning Group as well as those who are newer to this work. Our tools are Family Constellations, breathwork, meditation, and possibly additional adjunct modalities. Cedar Hills Retreat Center by the beach is a lovely setting for our explorations! 
Some Previous & Upcoming Workshop Locations